OUR COMPANY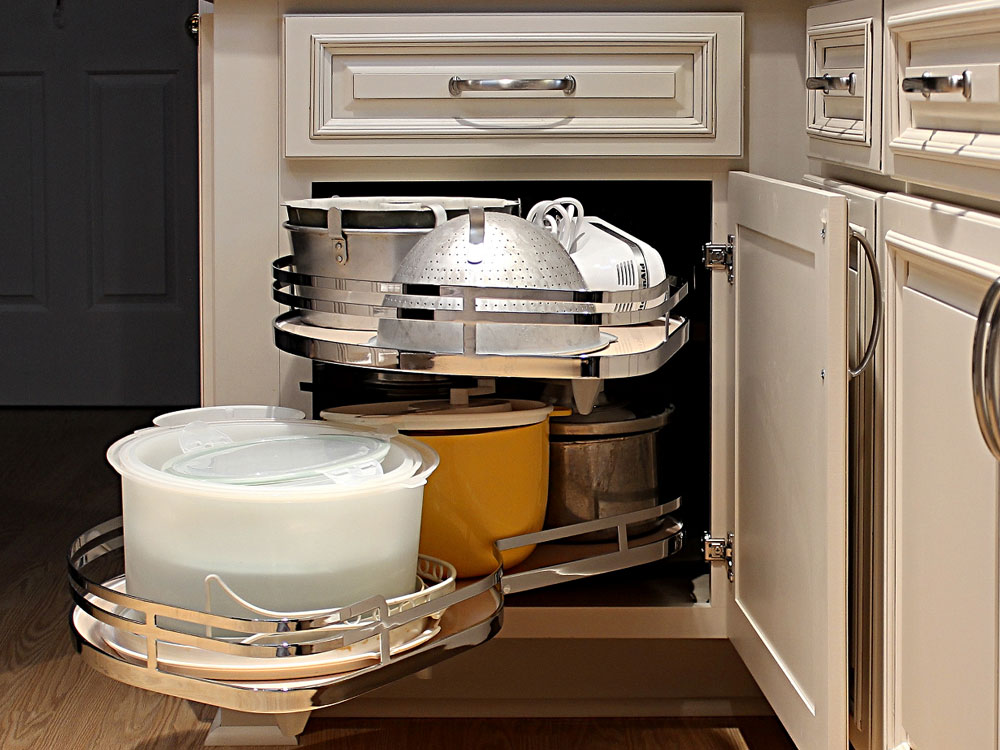 Incorrect Measurements lead to huge problems down the road, let us get it right the first time.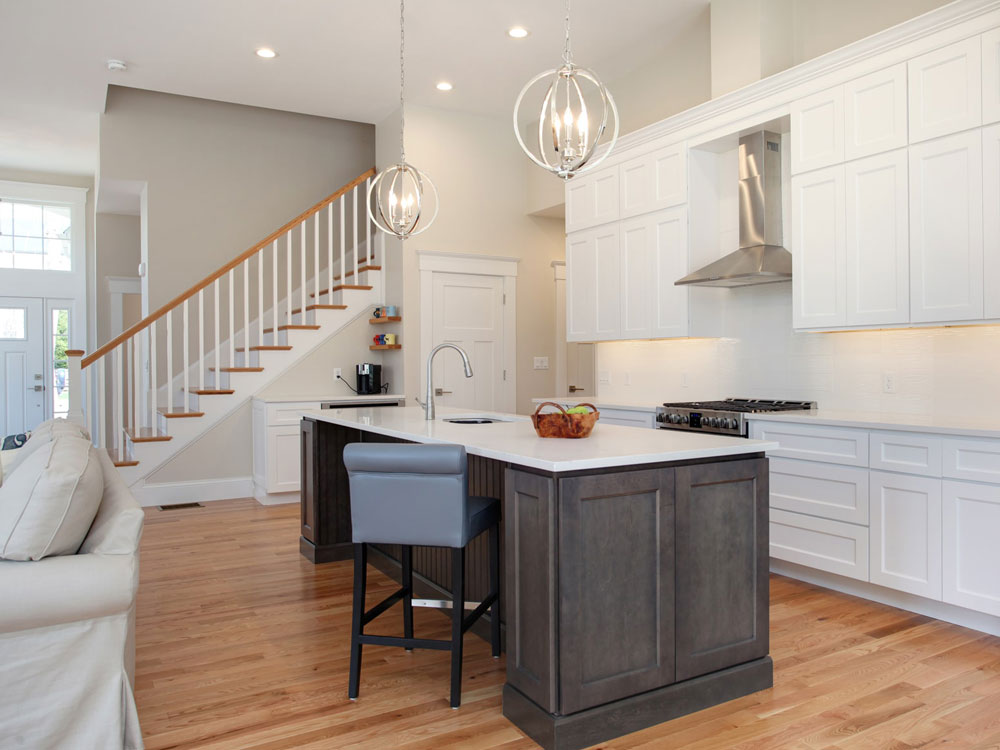 Choose from hundreds of the latest styles with high dollar look at mid range prices.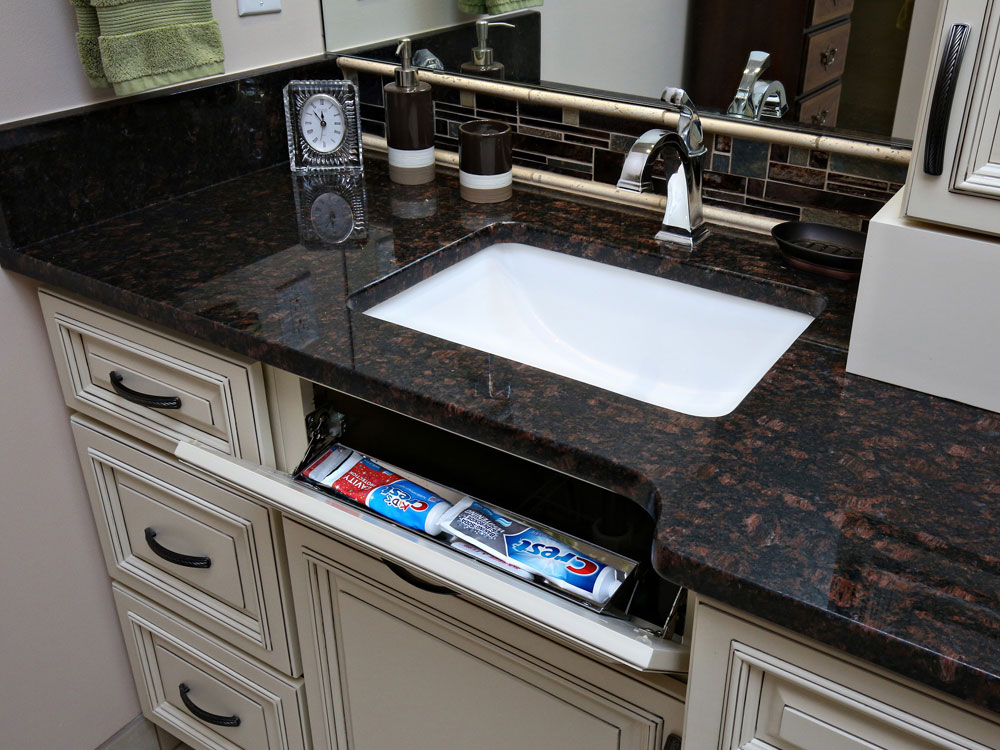 Trust our professionals to do your installation efficiently.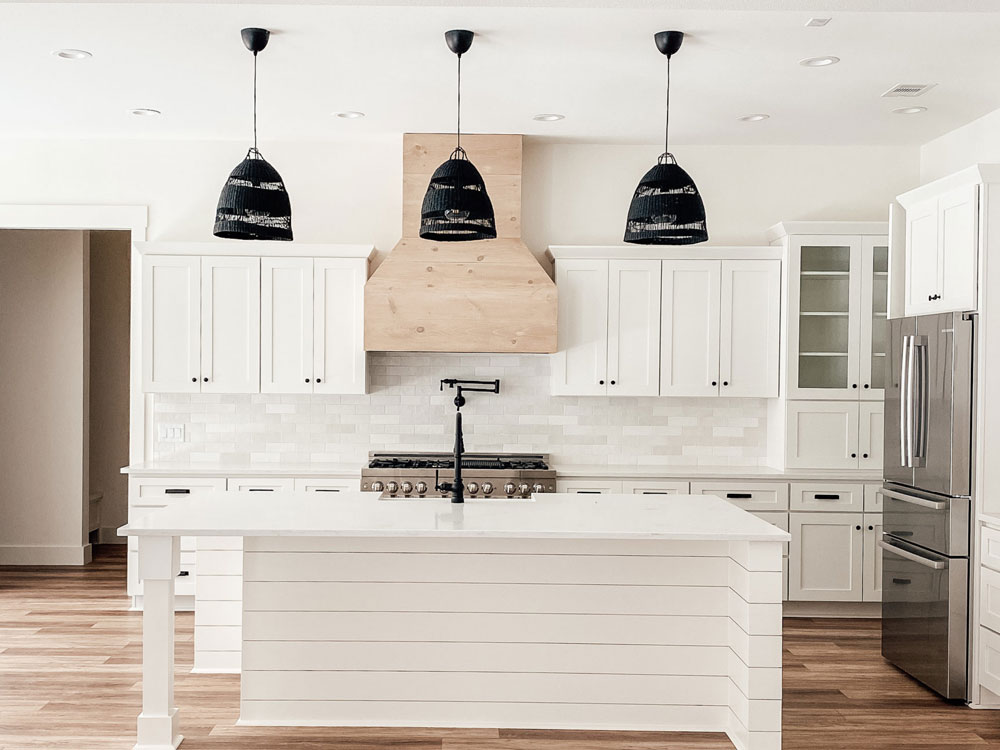 Our staff of professionals will go above and beyond what is expected to make sure you are satisfied.

Cabinets-N-Stock started in 1991 as a small business run by founder Dave Hogan specializing in cabinet refacing. In time, it grew to be a full-service cabinet company on the Grand Strand employing as many as 17. They offer design and installation for any homeowner or they can sell ready-to-assemble cabinets to Do-It- Yourselfers. In the recession of 2009, many competitors folded on the Grand Strand but Cabinets-N-Stock was able to stay open because they had such loyal customers, were diversified between new construction and remodeling, and always maintained a reputation for fair pricing. Today, Cabinets-N-Stock, is still committed to providing quality cabinets at fair prices.
Please send us a message by filling out the form and we will be in touch!